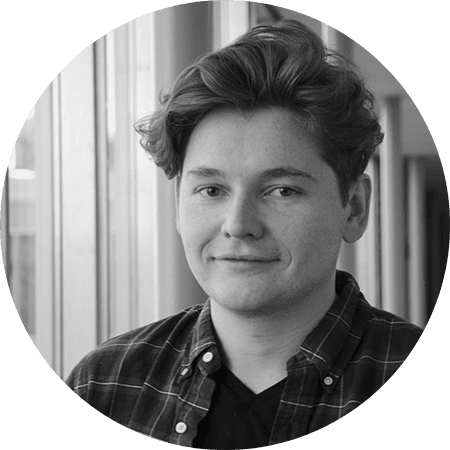 Adam Szigeti is a digital copywriter, a retired video artist and a Capricorn. He has a passion for storytelling in various media and once made a video installation showcasing the beauty of his hometown, Scarborough, Ontario. Invested in the arts community in Toronto, he continually experiments with how to convey and connect ideas. He is expertly trained in creativity or what some Dads would call "superfluous thinking".  Achieving a BA in Communications, Adam Szigeti is certified to communicate.

Fun fact: His literary icons include Nicki Minaj and Haruki Murakami.

See Adam's portfolio here.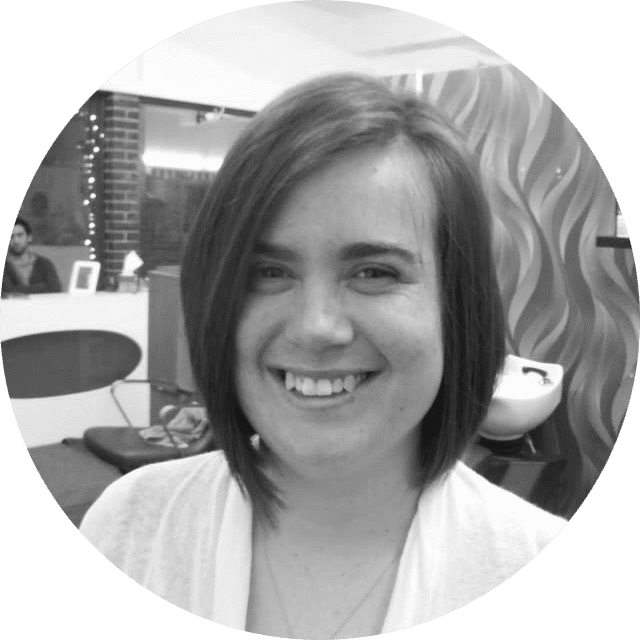 Amelia Bowes is an unashamed word addict. She holds a BA in English Honours Writing from Redeemer University College, where she regularly contributed to the student newspaper The Crown and creative arts magazine The Minstrel. Her skills include proposal writing, copywriting, and over-analyzing Oscar Wilde. Amelia hopes to use her adoration and aptitude for writing to both comfort and empower through all possible mediums. She loves her bike, her cats, and her perfectly-timed witty commentary.

See Amelia's portfolio here.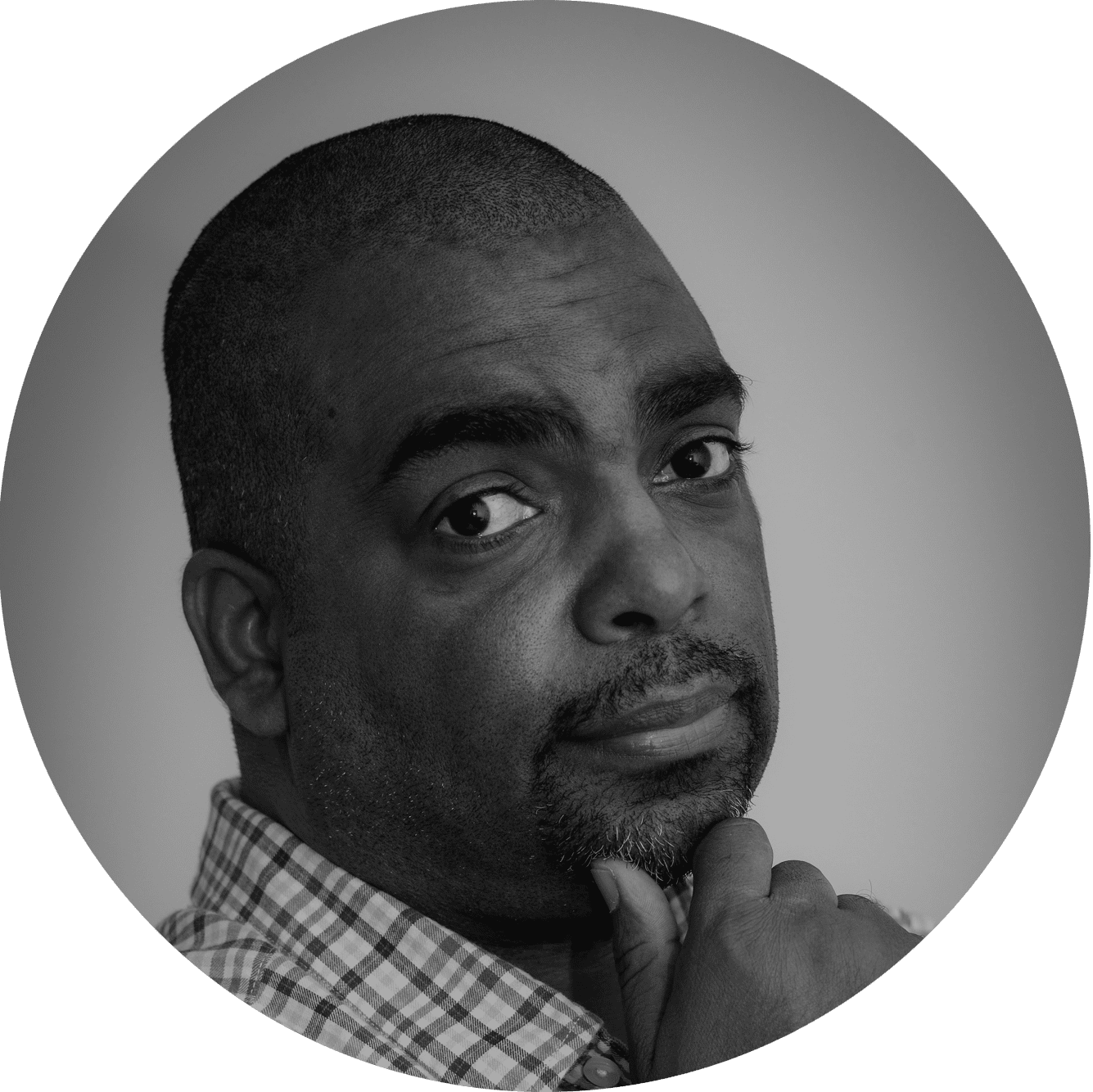 Brent Bain is an experienced public relations professional, having served as Communications Specialist for the Ministry of Agriculture, Speechwriter for the Ministry of Public Utilities, and Marketing and Communications Manager for the National Information and Communications Technology Company Limited. His career spans over 10 years in the Trinidad and Tobago Public Service, during which he wrote speeches for 13 government Ministers, including then-sitting Prime Minister, the Hon. Kamla Persad-Bisessar. In addition, Brent served as Protocol Officer for the Ministry of Agriculture and the Ministry of Public Utilities. He is a graduate of the University of the West Indies with a BA in Literatures in English and Philosophy with First Class Honours. In 2015, Brent left the Public Service to pursue a full-time career as a freelance speechwriter. Also an event and wildlife photographer, Brent maintains a special interest in bird photography.

See Brent's portfolio here.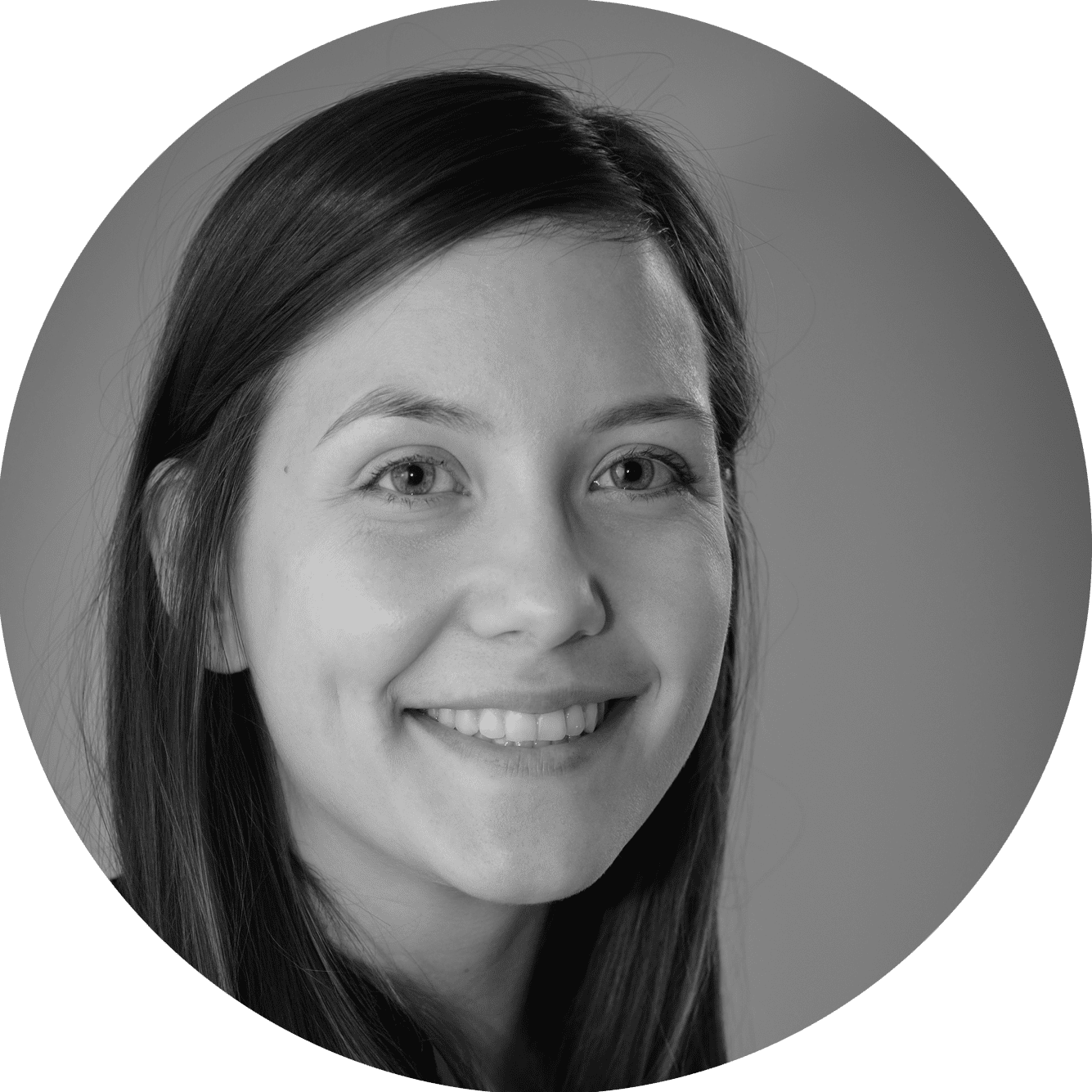 Bronwyn McIntyre is a writer and professional communications student based in Toronto, Ontario. She is a graduate of Bishop's University's theatre program where she nurtured her passion for all things creative. In addition to performing, Bronwyn is a skilled playwright, with her work selected to be performed in the New Plays theatre festival. Bronwyn's versatile writing skills are demonstrated in her more recent portfolio work including copywriting, information design and content management. She is particularly interested in social justice and hopes to write for nonprofit organizations in the future. Bronwyn is also passionate about travel, Instagram, and freshly baked chocolate chip cookies.

See Bronwyn's portfolio here.
Claire Ferris produced her first notable work, The Happy Lady Bug, when she was just seven years old. Inspired by its critical acclaim, Claire continued to write, receiving her first literary award, a picture book, only three years later. Claire recognized writing as a lucrative field and chose to study Creative Writing, English Literature, and Drama at the University of Windsor. Still holding onto the dream, she is continuing her writing studies at Centennial College. But she isn't in it for the monetary profit alone. Claire delights in using words to entertain, engage, persuade, and inform. She is at her best when creating positive community experiences through engagement and creativity.

See Claire's portfolio here.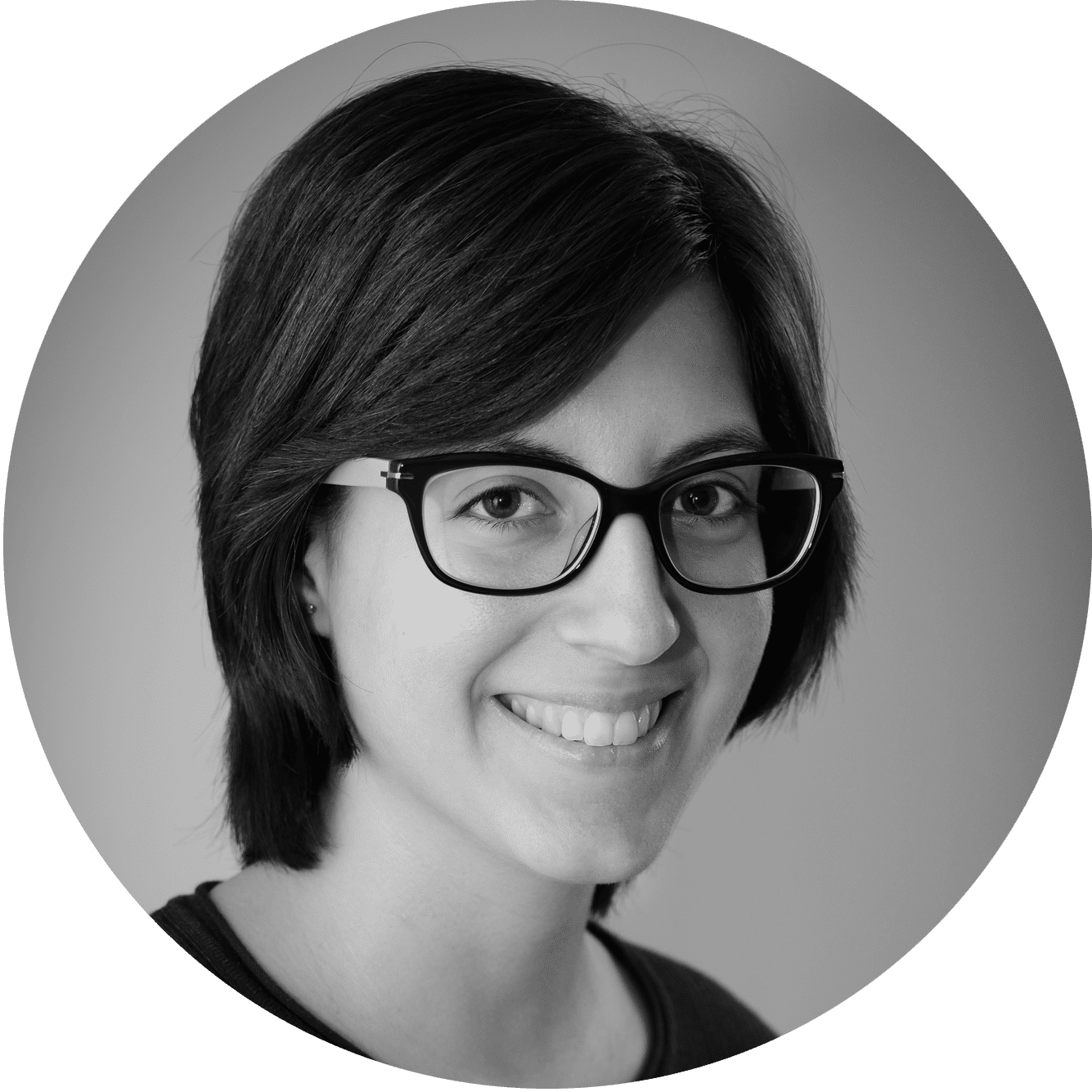 Despoina Peichamperi is a bilingual writer born and raised in Greece. Her love of languages and literature led her to study English at the University of Nicosia in Cyprus, where she seriously considered becoming a linguistics professor, but was more interested in studying the science than teaching in a university. She was hired by the University of Nicosia as an editor and translator at the Communications Office, which helped her discover that she would enjoy a career as a professional writer. Despoina is passionate about social justice, LGBTQ+ issues, and animal rights.

See Despoina's portfolio here.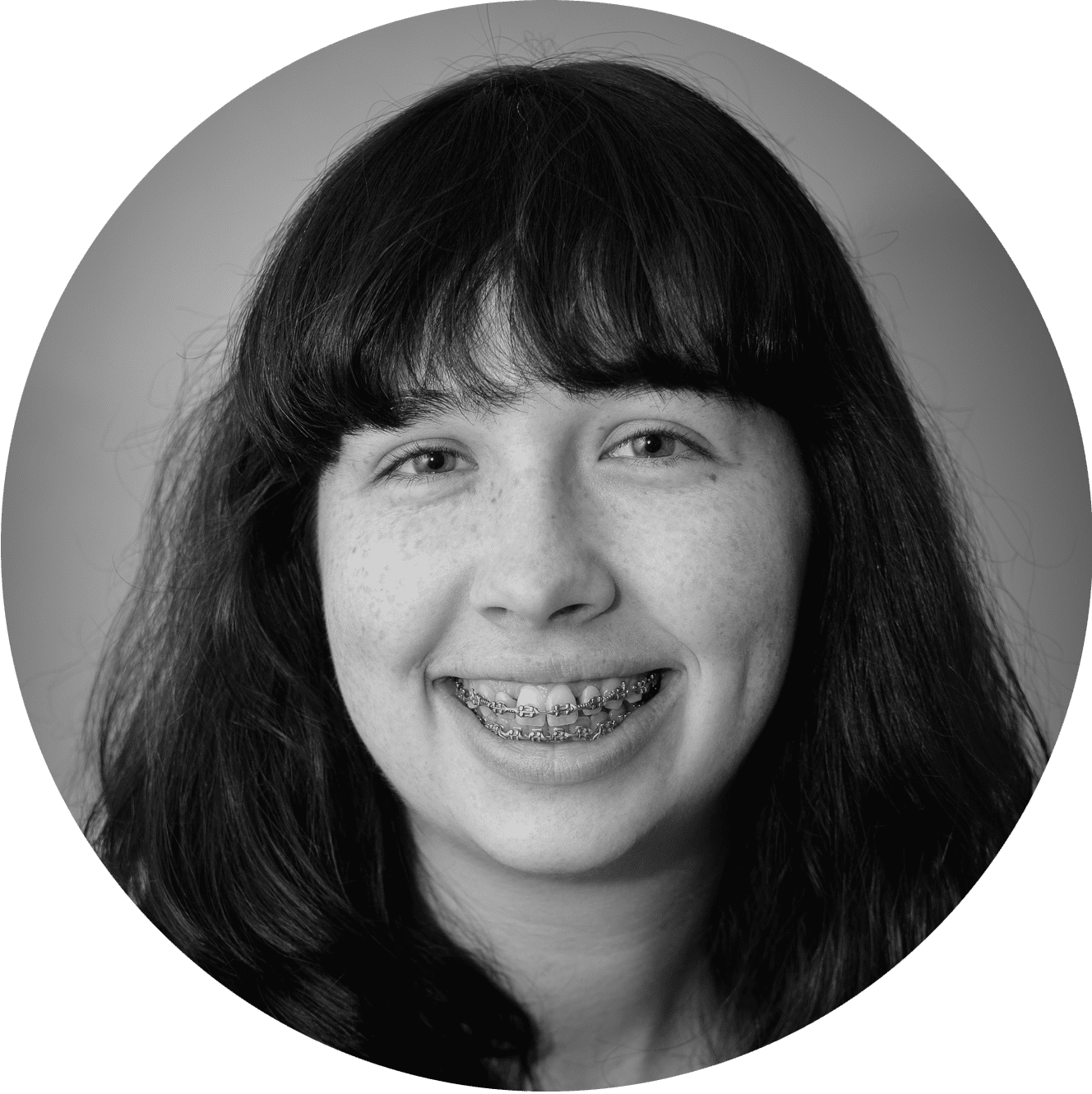 Emily Crouse is a writer, copy editor and researcher who is passionately interested in too many things, including but not limited to English literature, creative writing, 1960s Westerns, film scores, politics, modern cultural history (particularly American and Japanese), and the way complex societies work. She earned a BA in English at Tyndale University College, where she also worked as a marketing writer. There she learned skills such as boiling down important information into 140 characters and writing in a brand's voice. Emily loves the challenge of crafting clear, concise copy for a variety of audiences and purposes.

See Emily's portfolio here.
Jesse Waldin is a professional writer living in Toronto. An entrepreneur at heart, he has independently published his first novel, A Forest Dark, under his own publishing imprint, Waldin Books. Jesse was born to a Hungarian mother and an Estonian father. He began his professional life in the world of science. At an early age, he was awarded lab space at the Princess Margret Hospital, Toronto, to conduct independent oncology research, and he won a position with CTL Immunotherapies Corp. in Los Angeles, working on immunotherapy for breast cancer. Later, he worked for a forensics firm. Following his true calling, he switched gears and committed to writing. He has studied writing at the University of Toronto, Humber School for Writers, and Ryerson University. He is currently finishing post-graduate studies in Communications – Professorial Writing at Centennial College. When not writing you might find him indulging his other passion – sailing.

See Jesse's portfolio here.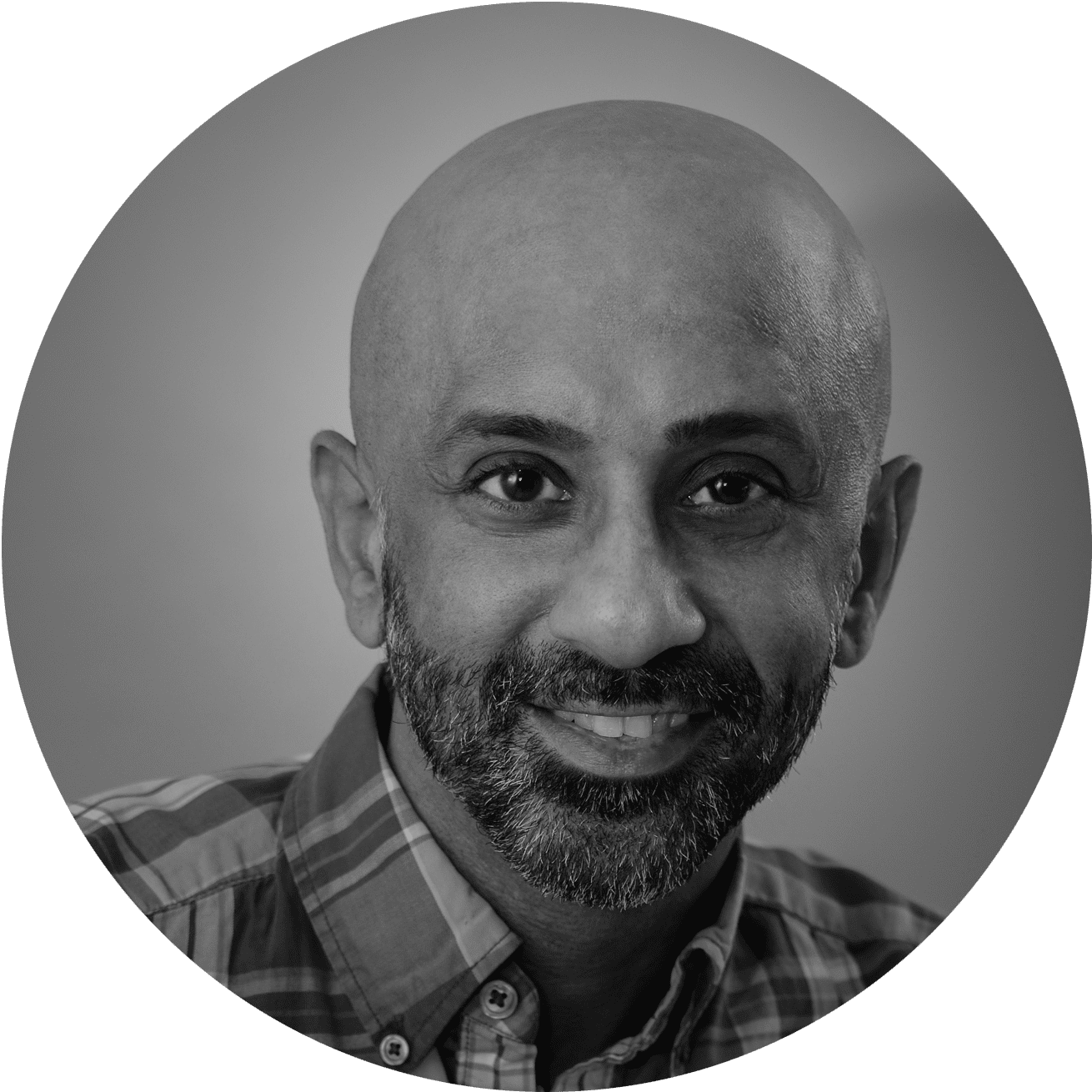 Preet Bhogal is an experienced writer living in Toronto, Ontario but will always proudly remain a Nova Scotian at heart. He has a Bachelor's degree in English and Political Science with a Certificate in Professional Writing from Dalhousie University. Before launching his writing career, Preet worked in gay men's health as an outreach worker creating valuable partnerships and connecting services in the cities of Ottawa and Toronto. He's passionate about social justice and pop music. He's equally comfortable writing about inequities in the health system and serious think pieces about which Britney Spears album is best.

See Preet's portfolio here.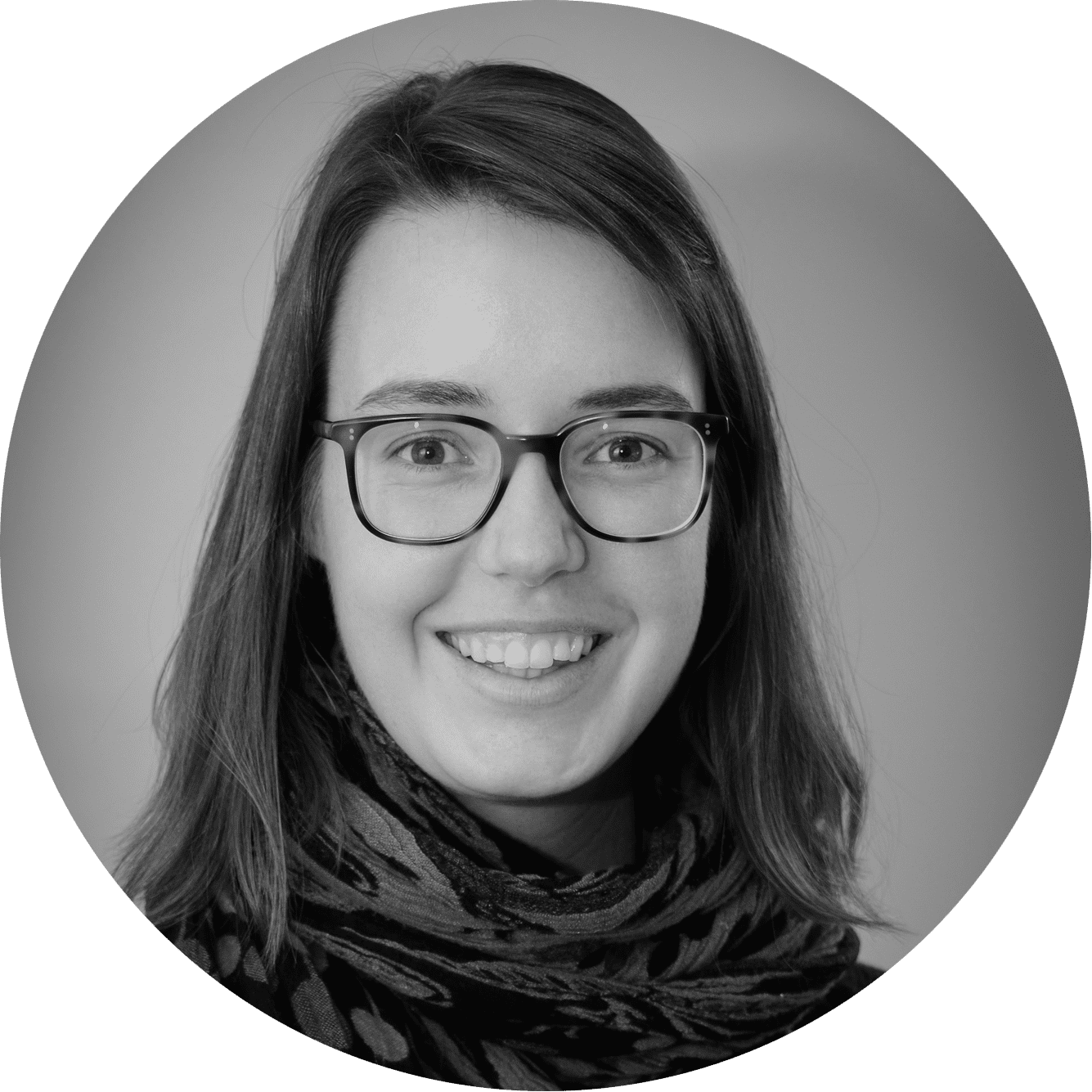 Rhyanne Beatty is an aspiring professional writer from Canada's beautiful East coast. She has a Bachelor of Arts from the University of Prince Edward Island in Spanish and International Development Studies. During her undergrad, she was a frequent contributor to the student newspaper. Her love of writing comes from her drive to engage readers with their communities. After spending a year on exchange in Mexico studying Communications and International Relations, she later traveled to Chile to volunteer for four months on a project between her university and Global Affairs Canada in rural indigenous communities. These experiences solidified her passion for social justice, sustainability, and community engagement and she looks forward to working with humanitarian organizations as a communications expert.

Fun fact: She loves guacamole more than anyone you know.

See Rhyanne's portfolio here.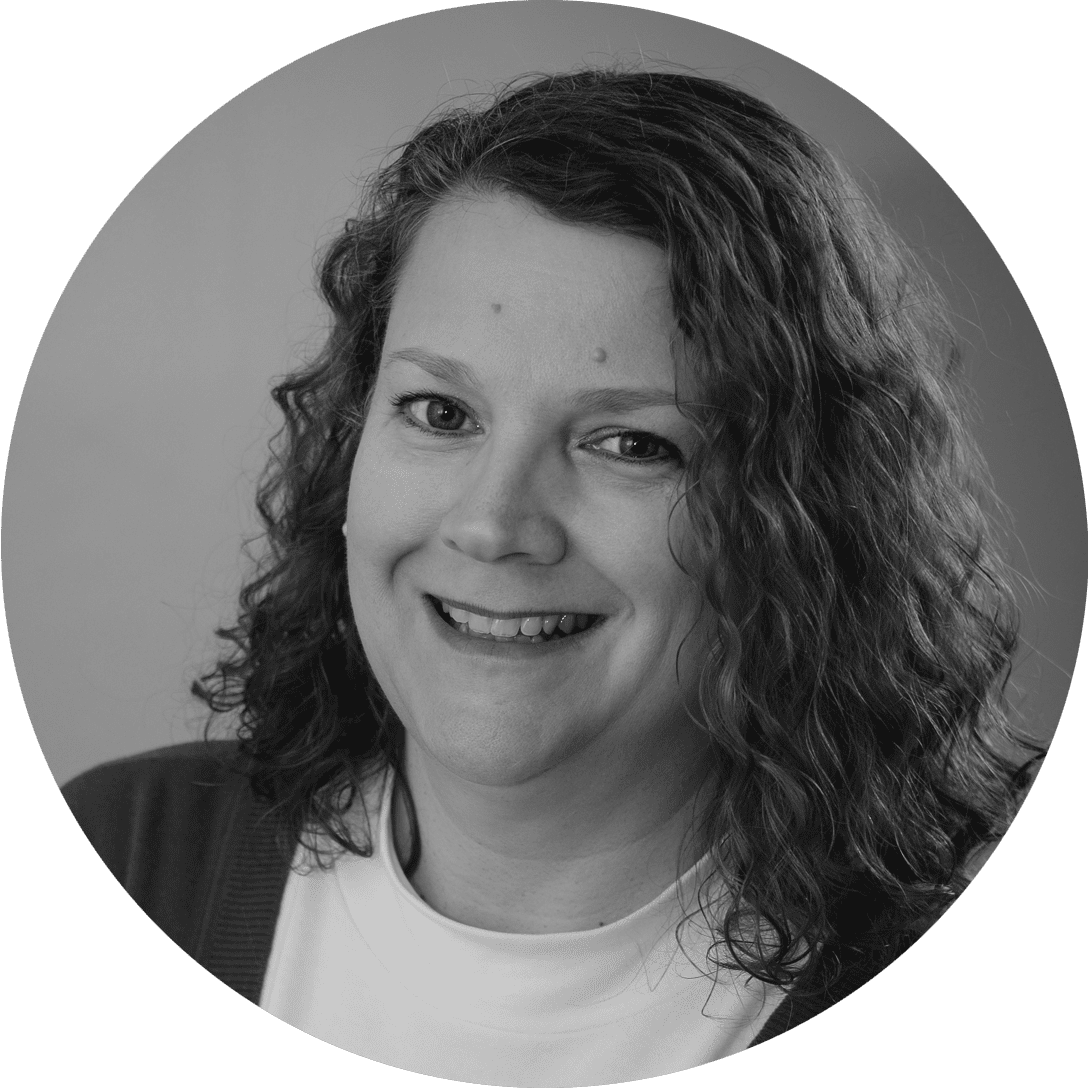 Rona McIntyre is a student, a teacher, an artist, and a blogger who believes in the power of communication to engage people and build strong relationships. Communication has been the central theme of all her professional experience. Her career as a bookstore manager fueled her love of reading and language, her years spent working in Japan and Korea taught her the value, the frustration, and the thrill of getting the message across despite total communication breakdown, and her career as a teacher of English for Academic Preparation probably helped and inspired her own writing more than her students'. Rona holds a Bachelor of Fine Arts from York University and an MA in Educational Technology and TESOL from the University of Manchester. She loves drawing, painting, and photography. She hopes to bring together her two loves: words and art, not only to tell clients' stories, but to write her own. She probably has more than 100 kinds of tea in her kitchen at any given time.

See Rona's portfolio here.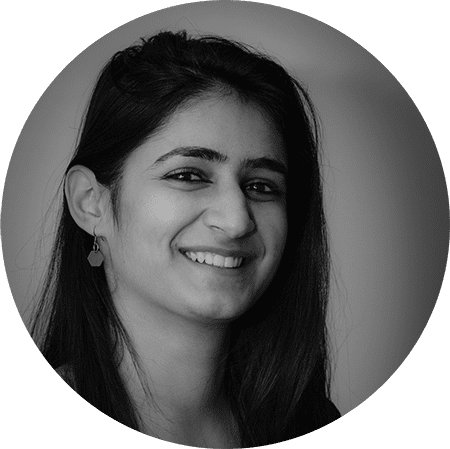 Rudrakshi "Rudy" Sheoran is a professional writing student with a love for books, culture and music. She graduated from the University of Delhi with a BA Honours in English Literature before moving to Canada to pursue her passion for marketing communications. With knowledge of different platforms, good writing and networking skills, Rudy is fit for a wide range of communications and public relations roles. Rudy loves that her profession allows her to build meaningful relationships and influence people's lives, which is exactly what she strives to do. When not writing, she is most likely to be found at an ice cream parlour, the latest issue of Cosmopolitan in hand, with an enormous smile on her face!

See Rudy's portfolio here.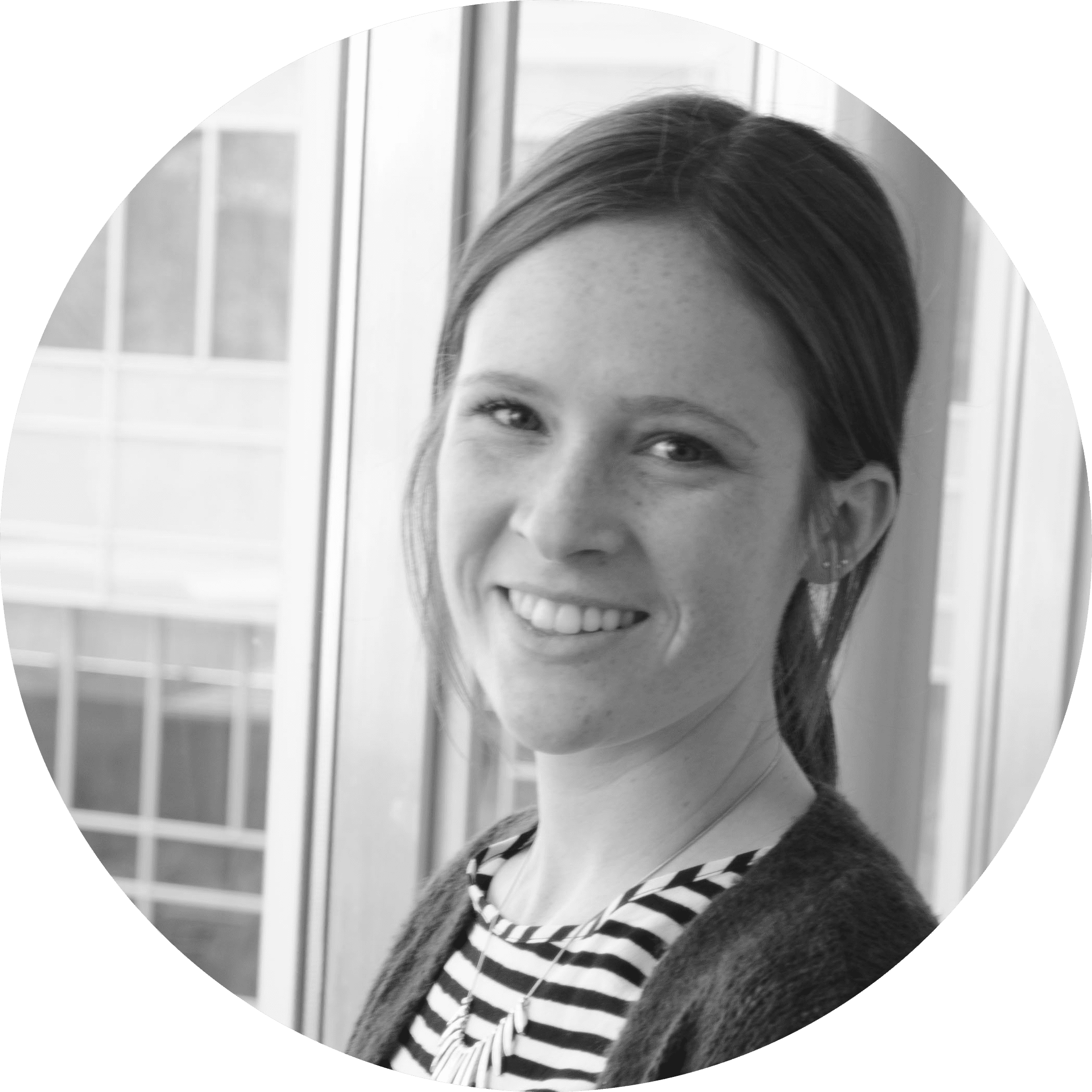 Sophie Hamr is a science and medical communications professional with an MSc in Human Physiology from the University of Toronto and a BSc in Biology from Dalhousie University. In addition to having authored three published academic papers, Sophie has experience developing grant proposals, scientific presentations, medical illustrations and infographics. She is an expert in writing blog articles and editing pre-publication manuscripts on a wide range of scientific topics. Sophie's extensive biomedical background and exceptional written and oral communication skills allow her to communicate complex concepts to any audience on any platform, with a thorough understanding of knowledge translation best practices. Sophie's passion lies in using her communication skills to engage her peers, the greater healthcare industry, and most importantly, the general public, in an ongoing, critical discussion of science and health.

Fun fact: At seven-years-old, Sophie appeared on CBC's Sesame Park.

See Sophie's portfolio here.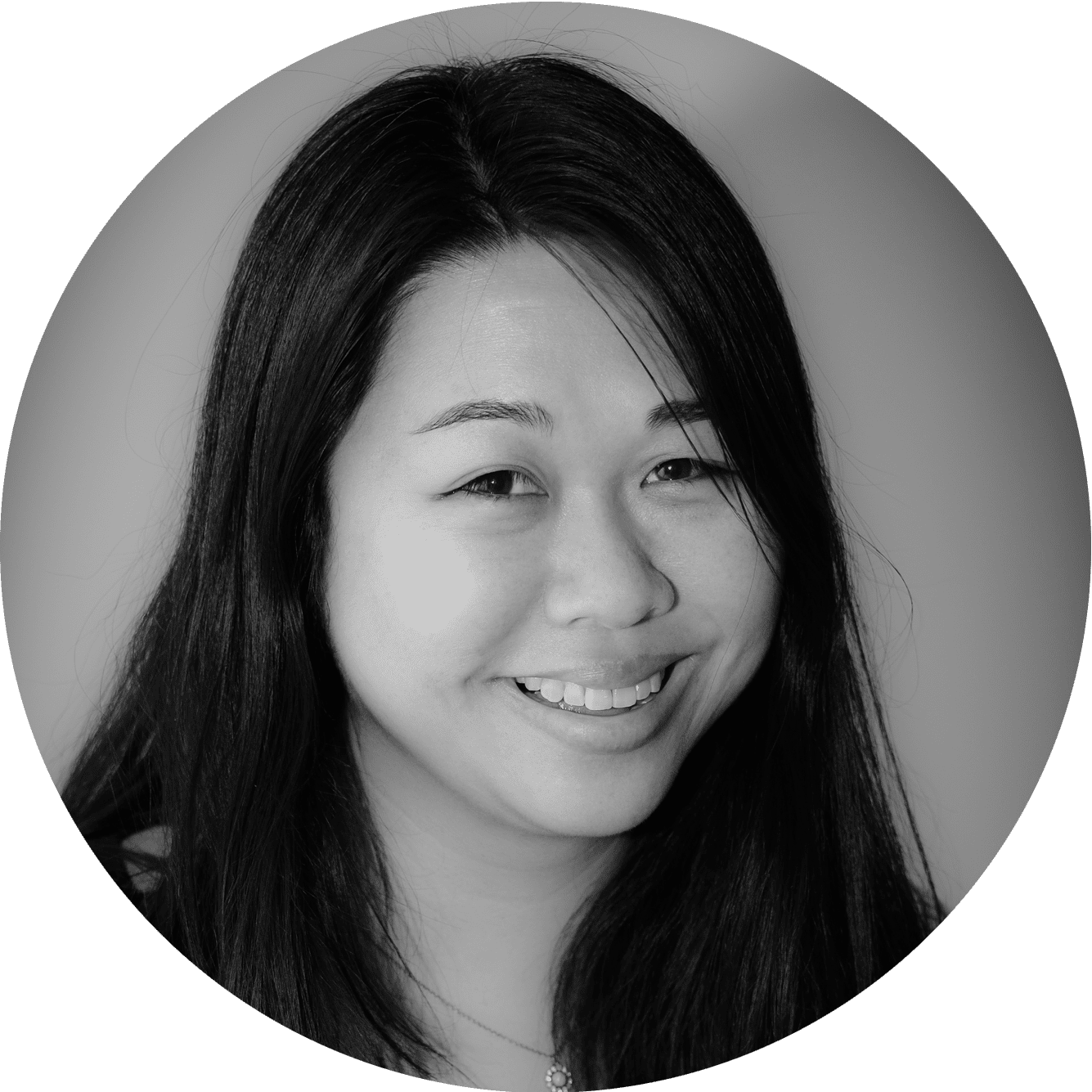 Winnie Ho still buys stamps but is ready to explore the new and the next in communication tools. She is a replier and explainer who believes we can write life better. Winnie loves making things come together—ingredients in a soup, words on a page, friends around a table—and then watching them take on a life of their own. Her #lifegoal is to hug a bear. If you can help with this, please get in touch.

See Winnie's portfolio here.