Kelly McConvey
Program Coordinator
Professor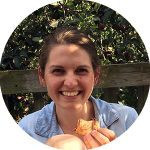 Having always suspected that writing was her only real employable skill, Kelly considers herself extremely fortunate to be coordinating the Professional Writing program at Centennial College. Prior to founding this program, she wrote whatever was asked of her (process documentation, technical manuals, tweets, birthday cards) for companies like American Express, Direct Energy, and Dell. She continues to work in communications, planning and executing everything from social media strategies to content migrations.
Scott Garlick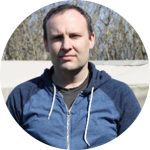 Scott has been creating technical content professionally since 1997 for such industries as defence, manufacturing, and IT. He teaches new writers how to use the most current documentation tools and mentors them in implementing industry best practices. In addition to writing technical manuals and tutorials, he edits software error messages and provides input on user interface text to improve the end-user experience.
Pamela Kostur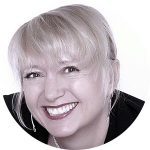 Pamela specializes in user experience and content analysis, and in planning usable interactive experiences. Pamela is a partner in Parallax Communications. At Parallax, we are writers first. We work on making content matter through optimum user experience. Pamela is also the Program Coordinator for Centennial College's Interactive Media Management program, and teaches content strategy and interactive narrative. Pamela has over 20 years of experience planning and implementing content strategies, always putting content and users first.
Erin Letson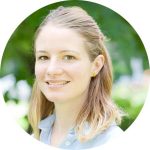 Erin started her career as a magazine writer and editor before joining The Home Depot Canada's digital marketing team, where she helped develop the brand's online voice through email campaigns, social media, articles, and more. She's the co-founder of Munch Better, a healthy snack subscription box, and has written for Global News, BizBash, and a variety of businesses.
Jim MacDonald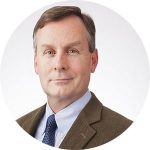 Jim has been a professional writer since 1987 and has worked as a reporter, radio announcer, wire service editor, magazine editor, and speechwriter. He has experience in corporate communications, journalism, broadcasting, publishing, and event management. His career has included positions with the Ontario Securities Commission, Rogers Media, and The Canadian Press. Jim is a graduate of the U of T and Centennial College (Radio/Television Broadcasting) and has completed the Canadian Securities Course and the Leadership Edge Program at the Rotman School of Management.