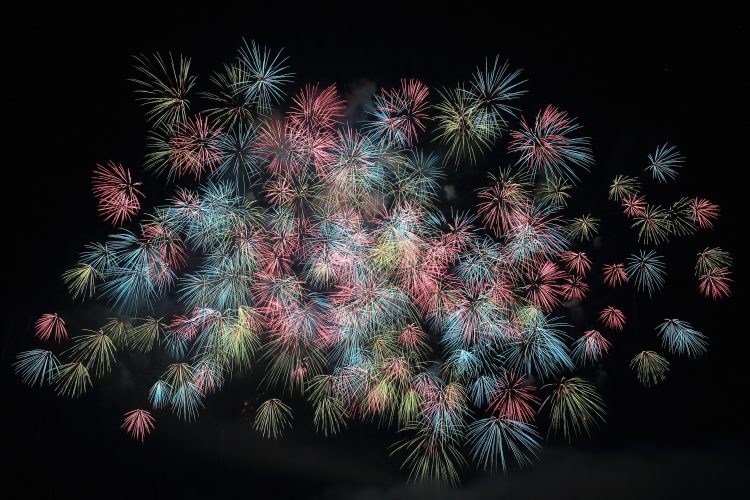 This blog's primary function is as an online home for the students of the Communications-Professional Writing program at Centennial College in downtown Toronto. It is a place for our students to discuss the elusive task of being paid for your writing, to see their work live on the internet, and to practice working with an editor and keeping to a content calendar. Because of this, I've resisted the urge to post until now. I didn't want my voice or my goals for the blog to overpower theirs. But here we are, on the verge of a new year and our (first) final semester, with more readers and followers than I could have hoped for, and I feel compelled to add my voice to the mix (and I hope to continue to post from time to time, along with our current students, faculty members, and graduates).
So, what is the Communications-Professional Writing program at Centennial College and why should you read our blog?
The Communications-Professional Writing program is a graduate certificate program in Toronto, Ontario, Canada. It is a one year program for students who already have a university degree or college diploma. I founded, coordinate, and teach in the program but I will save that for another post (check out our faculty bios for a brief look at who we are). The program takes the academic, personal, or creative writing skills that you already have and shows you how to get paid for them. We do this by arming you with some essential tools (audience analysis, documentation plans, communication strategies, content calendars) and a varied and professional portfolio. Then, at the end of the second semester, we send you on a six-week field placement to gain industry experience (this year, our placements include the Aga Khan Museum, Mike Holmes' Make It Right, and Questrade).
In an email I received at the end of our first semester, one student wrote "I felt I crammed three years of work experience in three months. It was awesome." I think he summed it up perfectly. We cover instructional design, web copywriting, editing, SEO, social media, presentations, speech writing, infographic design, e-learning, HTML, content management, digital storytelling, and report writing in two semesters. Our students work hard and they do great work (check out their portfolios).
But this blog doesn't exist to promote and discuss the program. It exists to discuss professional writing. Communication and writing skills are on every employer's list of most valuable skills and yet writing is being more and more devalued all the time. What does this mean for those of us who make a living writing? We have to diversify our skill-set, becoming adaptable and flexible. And we have to ask ourselves what makes good content good. What keeps readers engaged and interested? How do we make content that is informative and entertaining at the same time? And with so much information so easily accessible, how do we make sure our voices are heard? That's our mission with this blog. Everything and anything related to professional writing. Demystifying the daunting task of getting paid a good salary as a writer.
I hope you enjoy what we have to say and I encourage you to comment and engage with our writers. If you have any questions, you can contact me at kmcconvey@centennialcollege.ca.
Thanks for reading and Happy New Year!
—Kelly