About
Communications - Professional Writing @ Centennial College
We prepare students to work as versatile communications professionals with a focus on assessing audience needs and delivering thoughtful and relevant content. Our students develop the skills they need to produce content for a variety of professional settings and styles. This site is our home on the world wide web. Here you will find student bios with links to their portfolios, information about our faculty, and our blog, where students and faculty contribute posts on everything writing-related.
KNOWLEDGE AND SKILLS - FUTURE CAREER

Source: 2015/16 KPI survey

PROGRAM QUALITY

Source: 2015/16 KPI survey
Ready to kick start your career in professional writing?
Latest news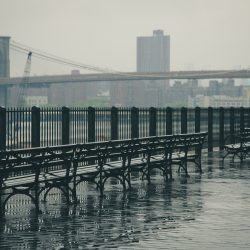 Does writing trigger a mood-boosting response? While Sophie has never experienced the runner's high, the high she experiences while writing leaves her wondering if the two are related.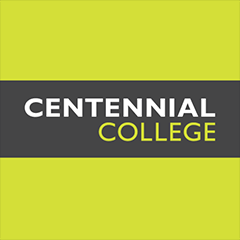 We are well into our second year of the Professional Writing program at Centennial College's Story Arts Centre. Again this year we will be featuring a student-written blog on the topic of writing each week (starting in 10 minutes!). We also have updated student bios in the Current Students section and will be featuring periodic […]
Previous
Next